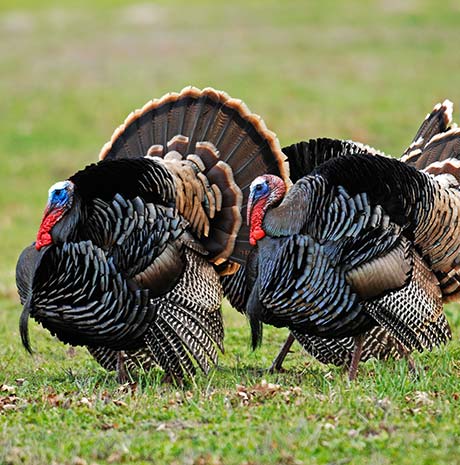 Black Diamond Strike:
The Black Diamond Strike is designed to knock turkeys right off their feet. Precision engineered to the industries tightest tolerances, this tube has been proven to kill many a bird. The Strike will accommodate all lead and hybrid heavy loads with shot sizes from #4 through #8. The Strike has been proven to increase pattern density by 40% or better. That means tighter groups, more pellets down range, and more birds in the freezer! Don't settle for anything less, be ready to Strike that trophy gobbler this spring!
Additional constrictions available upon request.
Please check our dealers list if the model choke tube you are needing is listed as out of stock online.
If you are considering TSS shells, check the shell manufacturers' website ( i.e. Nitro, Apex, Federal) for their recommendations with our choke tubes.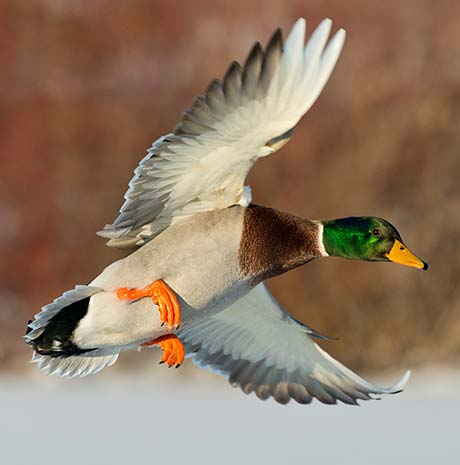 Black Diamond Triumph:
Anyone that's hunted waterfowl knows the distinct challenges it presents. We invented the Black Diamond Triumph to put the odds in your favor. The Triumph will accommodate shot size #0 through #8 including steel and hybrid heavy loads. With their dashing moves and amazing agility waterfowl are the ultimate target but this year it's time to Triumph with a Black Diamond Choke Tube in your favorite gun.
Additional constrictions available upon request.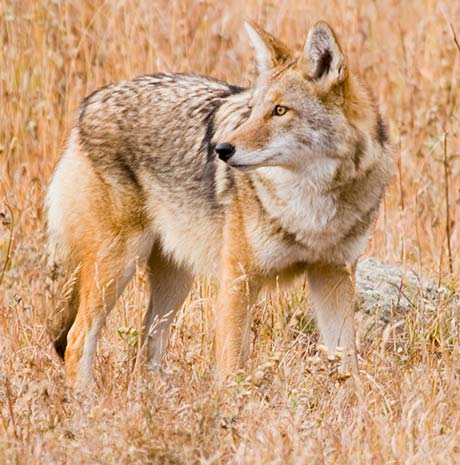 Black Diamond Assault:
Like most predators the Black Diamond Assault is designed to take its prey by surprise. By accommodating all lead, steel and, hybrid heavy loads size #2 through #8, this is one deadly tube. The Assault has not only proven successful for predators, but for deer hunters as well by accommodating buckshot through #8. That kind of knock-down power coupled with the tightest groups possible can't help but Assault your quarry.
See product offering document for model numbers and configurations.